CD Release: Sei Sonate per Cembalo of Alberto José Gomes da Silva
26/07/2018 @ 18:00

-

19:00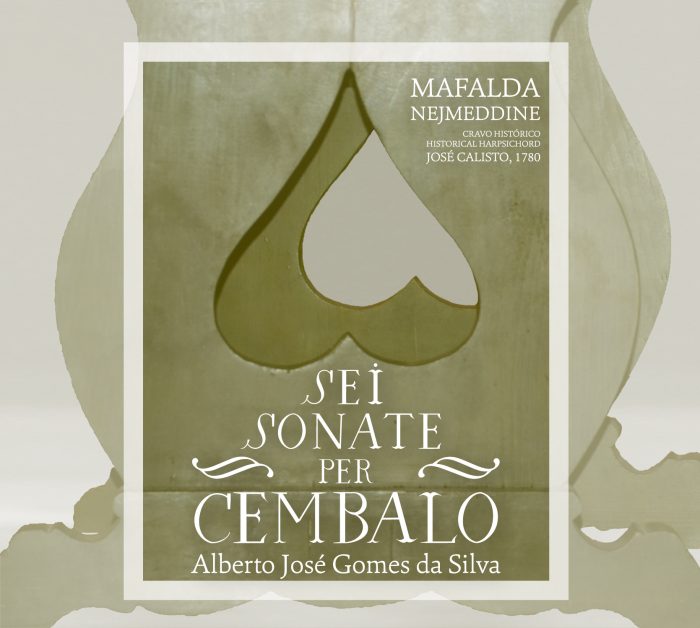 Launch of the first record edition of the collection Sei Sonate per Cembalo of Alberto José Gomes da Silva (fl. 1758 – † 1793) performed by Mafalda Nejmeddine in the harpsichord built at the time by José Calisto, which is presently preserved at the National Music Museum in Vermillion (South Dakota, United States of America).
The event features the CD presentation by Gerhard Doderer and the projection of a documentary that portrays the way of the research conducted in Portuguese institutions until the recording of the works at the National Music Museum.
SUPPORT: Fundação GDA, National Music Museum Centro de Estudos de Sociologia e Estética Musical – Polo Universidade de Évora, Fundação para a Ciência e a Tecnologia, e Biblioteca Nacional de Portugal.
More information: here