Workshops Edwin Gordon's Musical Learning Theory and Music in Childhood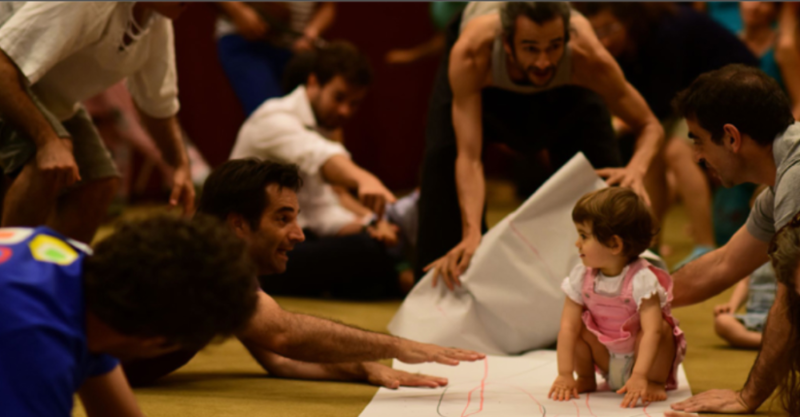 WORKSHOPS EDWIN GORDON'S MUSIC LEARNING THEORY AND MUSIC IN CHILDHOOD
SUPPLEMENTARY PROGRAM TO THE VIII INTERNATIONAL ENCOUNTER ART FOR CHILDREN AND SOCIAL AND HUMAN DEVELOPMENT
Friday, 16 November 2018
Fundação Calouste Gulbenkian, Lisbon
Room 1
These workshops are aimed at teachers who are working on the principles of music learning theory and who are particularly interested in the musical orientations for the childhood of children between the ages of 0 and 6, as well as in concepts related to communicative musicality and the enhancement of relational skills in working with children. The workshops will be taught in English.
Participants limit: 25 per workshop
Registration: send email to lamci.cesem@fcsh.unl.pt
In subject please write Workshops VIII Encontro
It should be clearly stated if you pretend Workshop I or Workshop II or both Workshops.
Registration is free and accepted on a first-come, first-served basis.
Workshop I
10h00 – 13h00, with Cynthia Taggart
Music learning theory for infants and toddlers.
Workshop II
14h30 – 17h30, with Hisako Watanabe
Amae and Japanese culture: Japanese traditional non-verbal communication and art work as therapeutic tools in infancy and early childhood.
Projeto GermInArte Initiative- TransFormação Artística para o Desenvolvimento Social e Humano a partir da Infância, com o apoio do Instituto de Aprendizagem Musical Edwin Gordon (IAMEG)