Exhibition: Maria da Graça Amado da Cunha – A Unique Presence in the Portuguese Musical Medium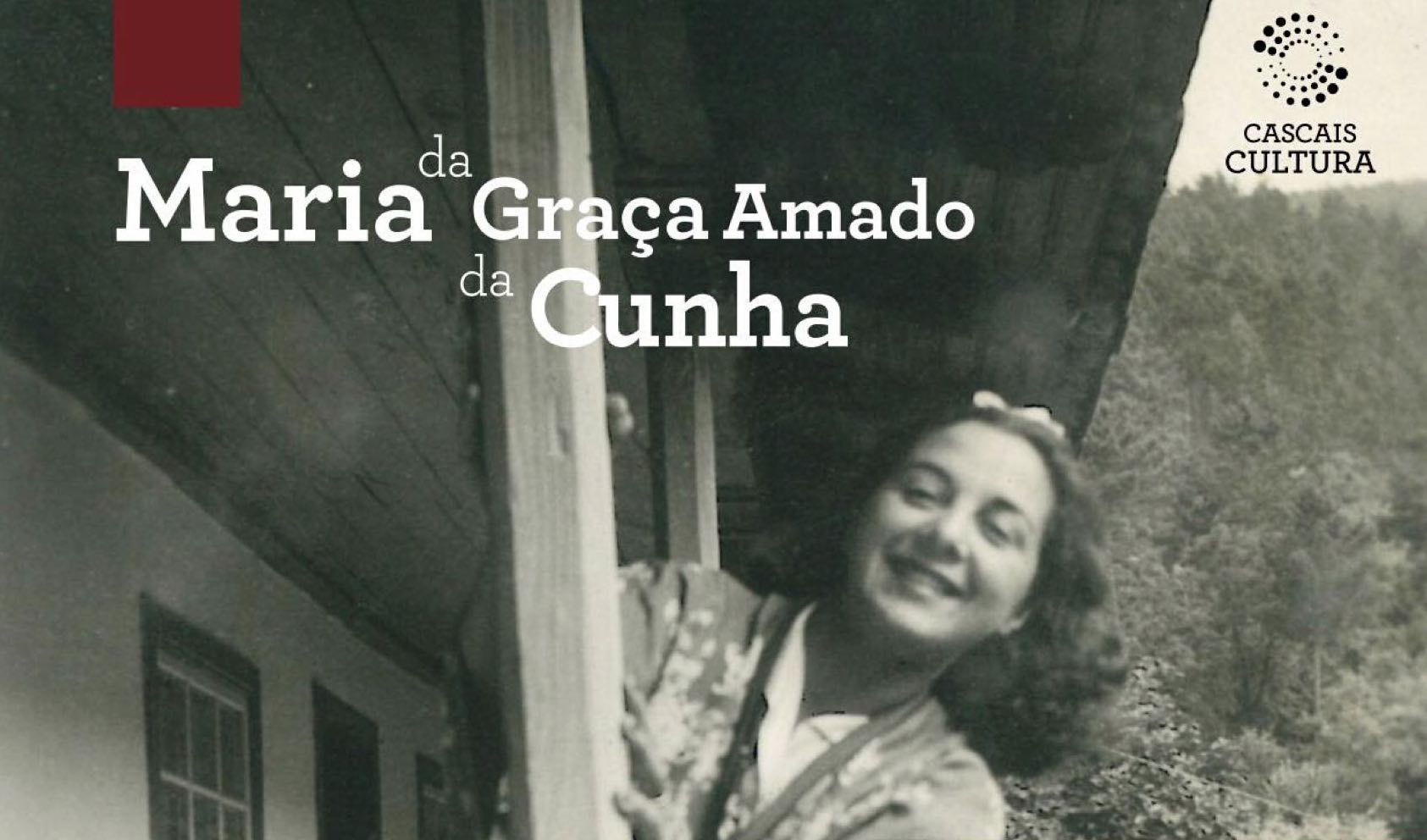 Exhibition about the great pianist Maria da Graça Amado da Cunha who stood out for the defense and dissemination of Portuguese music, and that unravels the story of the extraordinary performer, who early attracted the attention of figures such as José Viana da Mota, Luís de Freitas Branco , Francine Benoit and Fernando Lopes-Graça.
Documentary exhibition, based on the family donated estate and incorporated in the Portuguese Music Museum in 2011. The research around this collection was supported by INET-MD, Institute of Ethnomusicology – Music and Dance and CESEM, Center for Studies of Music. Sociology and Musical Aesthetics.
Guided tours, concerts and conferences can be scheduled.
It opens on December 19, 19h00
For more information 214815904 | mmp@cm-cascais.pt