Course units CESEM - NOVA FCSH for 2nd Semester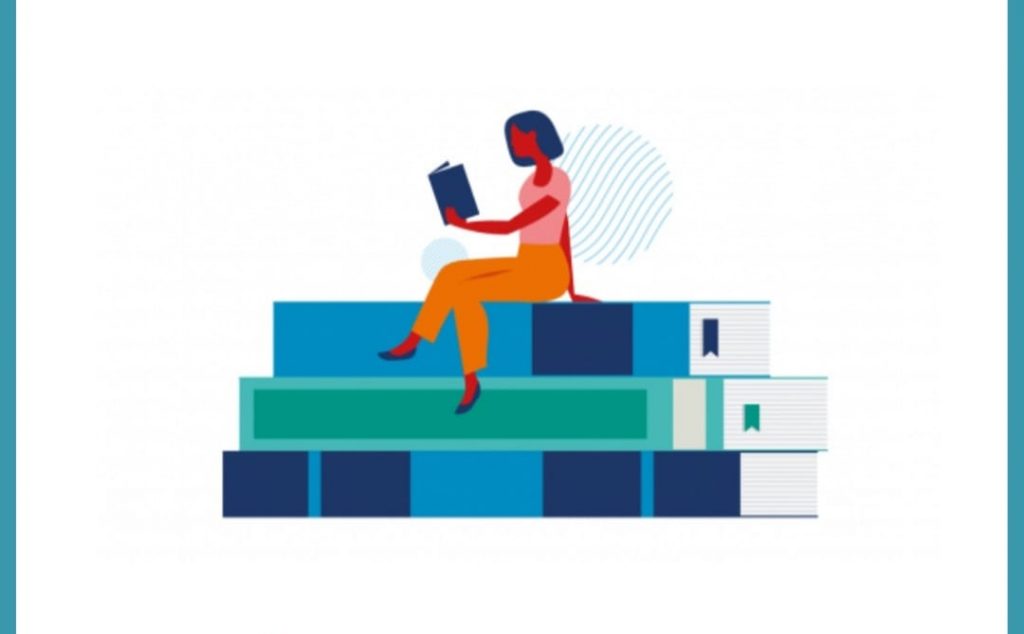 Enrollment in the curricular units for the 2021/2022 academic year is now open. This year, CESEM provides the following options:
Women and music in art: gender issues, symbologies, meanings  (PhD)

Musical Iconography (Bachelor's Degree)

Introduction to Western Music: History, Arts and Society (Bachelor's Degree)
Enrollment takes place from February 7 to 11, 2022 (undergraduate students) and from February 11 to 18, 2022 (Master's and PhD students) and can be carried out on the Inforestudante platform.
More info here.