NOVA FCSH Summer School - Music in Elementary School (1st to 4th grades): Applications of Edwin Gordon's Music Learning Theory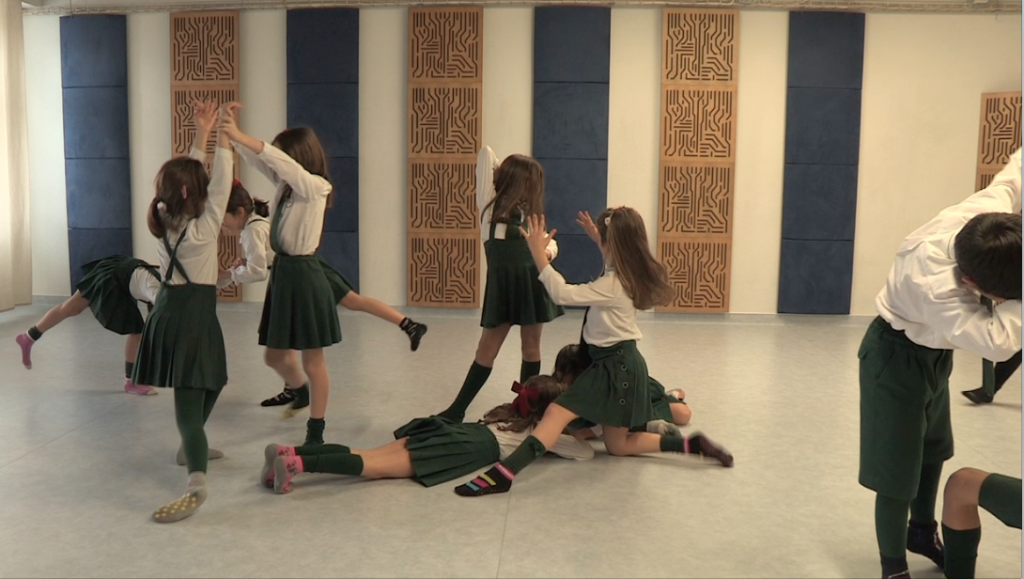 Dates:
22 – 26 July | working days 18h00 to 21h00
Local: LAMCI-CESEM
Main Teacher: Helena Rodrigues
Teacher: Ana Isabel Pereira
Subjects: Education and Teaching
Goals:
To acquire generic knowledge related to the contents of Musical Learning Theory (MLT) proposed by pedagogue and researcher Edwin Gordon.
Acquire practical skills based on MLT, recommended to Music in the 1st cycle of Basic Education from the materials of the "Manual for the Construction of Interior Gardens".
Acquire specific knowledge related to the content of the Sequential Learning Activities.
Acquire practical skills regarding the application of Sequential Learning Activities.
Webpage here.
Musical Paleography Summer Course 2019: Repertoires and musical notation in Iberian manuscripts (10th - 16th cent.)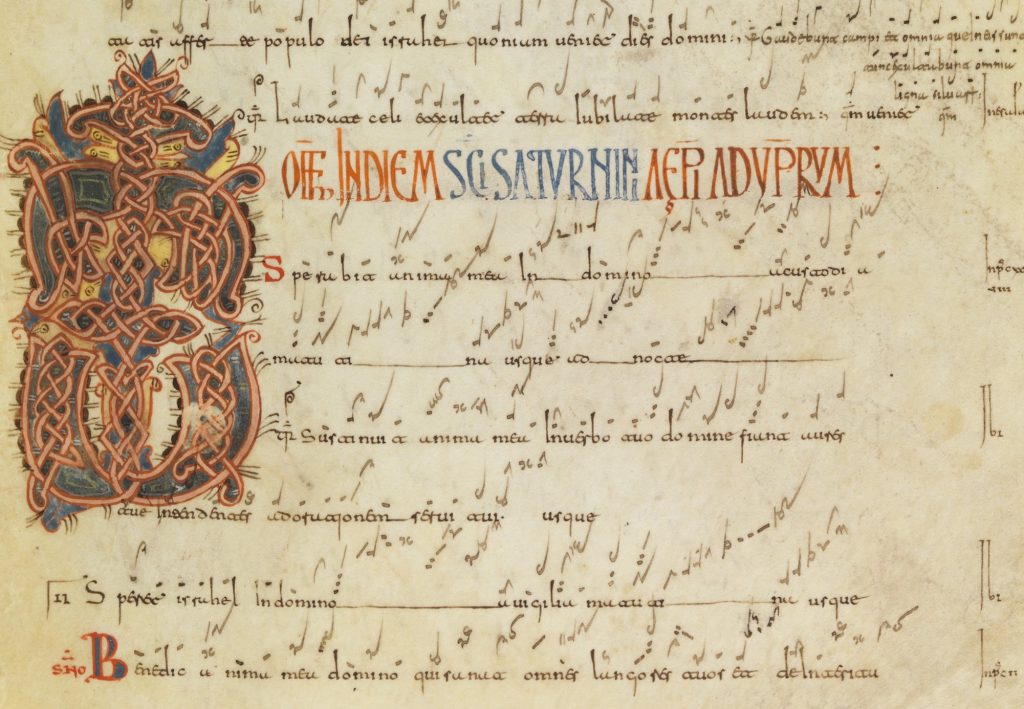 Date 8 -2 July
Teacher: Elsa De Luca
Time 9h30 -12h30, 14h00 – 16h00
Registrations until 23rd June
The goal of this course is to provide the essential knowledge to identify and describe the main types of musical manuscripts produced in the Iberian Peninsula between the tenth and the sixteenth centuries. The students will gain familiarity with, and experience of reading primary sources of Iberian medieval music. They will look closely at, analyse and transcribe some medieval notations. By the end of the course they will be able to comment critically, using the correct terminology, medieval and early modern musical manuscripts.
The course will be taught in Portuguese.
Image available in: