International Conference on the 10th anniversary of the Caravelas Study Group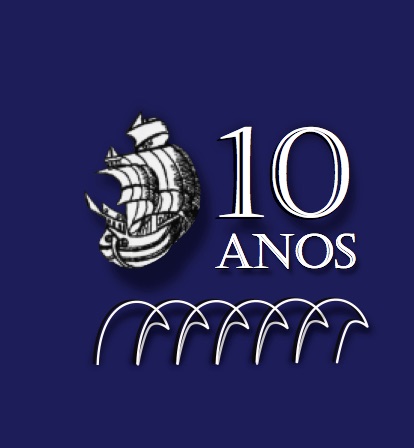 On the 10th anniversary of the Caravelas Study Group,
International Conference
Transatlantic Musicology: a moment for reflection
Lisbon, 27-29 September 2018
Caravelas – Study Group for the Study of the History of Luso-Brazilian Music, founded in 2008, celebrates its 10th anniversary this year. With a consolidated position in promoting research into the history of music in Portugal and Brazil, and especially in encouraging joint initiatives between the two countries, it proposes a moment for reflection on its objectives, areas of interest and activities. In particular, it seeks to open a forum aimed at the study of Portuguese and Brazilian music as part of the musical activity throughout the Atlantic area, thus permitting exploration of the musical relations between the Luso-Brazilian axis and the full range of countries that border onto the Atlantic Ocean.
The Conference takes place from 27 to 29 September, at the Faculty of Social Sciences and Humanities of the Universidade Nova de Lisboa. It will be made up of plenaries and sessions for papers, possibly with parallel sessions in different rooms. We also expect at least one concert given by participants in the Conference, at a venue to be announced.