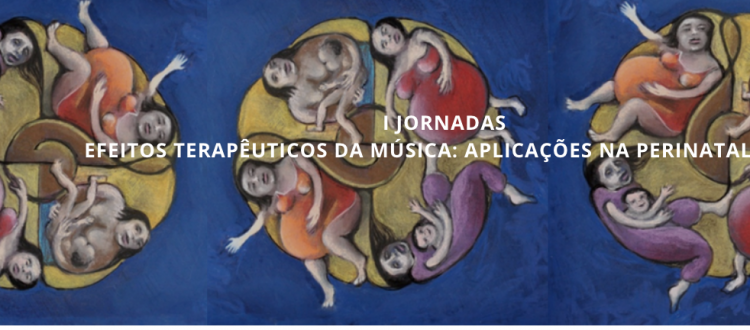 Free admittance in the I Meeting in Therapeutic Effects of Music: Perinatal Applications
LETM was formed in 2014 from the interest expressed by some Integrated Members in the CESEM Group on Education and Human Development. The developed and ongoing projects have focused in particular on action research methodologies, participant observation and microanalysis in earlier stages of human development by observing markers of fetal behavior in the context of ultrasound, observing physiological indicators in mother-dyads. preterm infants at the Neonatology Unit of Maternity Dr. Alfredo da Costa.
Based on the LETM guiding principles of promoting research into the therapeutic effects of music through dialogue and cooperation between academia and health institutions and community intervention as well as international exchange between music therapists and music professionals. The 1st Conference "Therapeutic Effects of Music" will focus on the dissemination and reflection on some works developed in national and international territory about the therapeutic effects of music on pregnancy, perinatality and neonatology.
---
Free admittance but with registration. See website here.