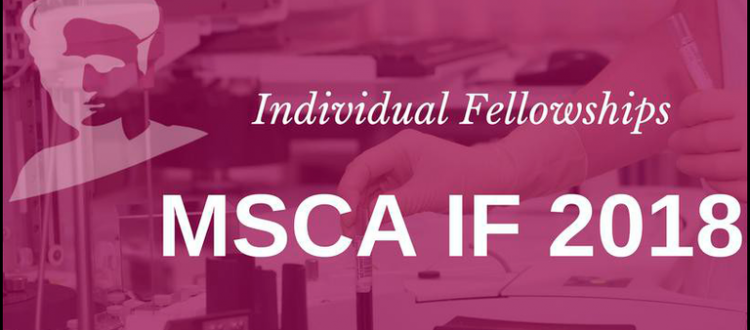 Marie Skłodowska-Curie 2018 Individual Fellowships
The CESEM invites researchers to submit applications to the Marie Skłodowska-Curie 2018 individual fellowships.
Researchers must have a PhD or comply with the requirements of the MSCA-IF Horizon 2020 Program, be from any nationality and must not have resided or had their principal research activity in Portugal for more than 12 months before September 12, 2018. This will be the deadline for submitting applications.
If you are interested contact us (cesem@fcsh.unl.pt) until August 3rd