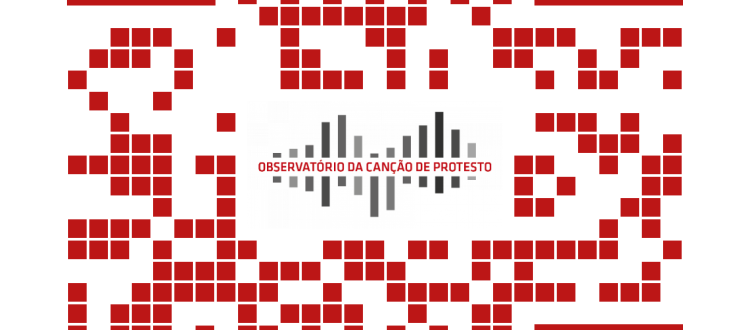 2020 Protest Song Meeting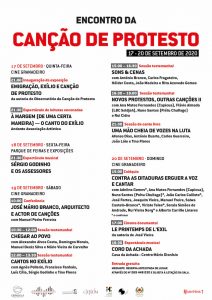 Protest Song Observatory (OCP) is an organization resulting from the partnership between the Municipality of Grândola, a promoter, the José Afonso Association, the Musical Society Fraternidade Operária Grandolense, and the institutes of the Faculty of Social and Human Sciences of the Universidade Nova de Lisboa Center for Studies in Sociology and Musical Aesthetics (CESEM), Institute of Ethnomusicology – Center for Studies in Music and Dance (INET-md), and Institute of Contemporary History (IHC).
Its objectives are the study, safeguarding and dissemination of the tangible and intangible musical heritage of the protest song produced during the 20th and 21st centuries, through the realization of different cultural initiatives.
Within the scope of the OCP activity, a new edition of the Encounter of Protest Song will be held in Grândola, between the 17th and 20th of September 2020, with musical shows, exhibitions and documentaries dedicated to the theme of exile, and colloquia, witnessing sessions and free singing in which figures related to José Mário Branco's universes and the protest song will be present. In this Meeting will be present two CESEM Researchers', Manuel Pedro Ferreira and Mário Vieira de Carvalho.