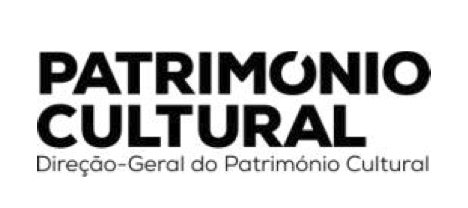 Directorate-General for Cultural Heritage opens Call for Research Scholarships for Doctoral Degrees
The Directorate-General for Cultural Heritage is opening a competition for the attribution of 30 (thirty) research grants, hereinafter referred to as PhD Research Grants, in the area of ​​Cultural Heritage, under the FCT (RBI) and Research Grant Regulations Research Fellowship Statute (EBI).
The competition is part of the Science in Cultural Heritage Program, approved by Order No. 1992/2021, of February 23, 2021, which aims to pursue research and development (R&D) activities in museums, monuments, palaces, archaeological portuguese sites, under the responsibility of the DGPC, in order to develop, broaden and deepen the study of cultural heritage and collections and collections, stimulating the intersection of scientific knowledge with the functions of conservation, research, enhancement and dissemination of cultural assets.
The doctoral research grants are intended to finance research work leading to the attainment of the academic degree of doctor in Portuguese universities, in accredited doctoral programs in scientific areas related to the topics described in the previous number, favoring the development of transdisciplinary research.
Deadline extension until July 15th