Workshop: Edwin Gordon Music Learning Theory and Music in Childhood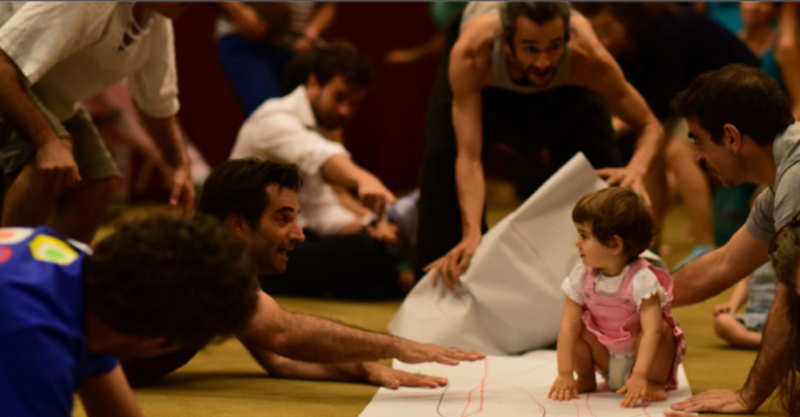 Opening hours: 10 am – 1 pm and 2:30 pm – 5:30 pm
Number of participants: 25
These workshops are aimed at teachers who are working according to the principles of musical learning theory and who have a particular interest in the musical orientations for the childhood of children aged between 0 and 5 years.
Registration: send e-mail to lamci.cesem@fcsh.unl.pt (in the subject of the e-mail, please write TAM Workshops)
Registration is free and accepted on a first-come, first-served basis.
10 am – 1 pm, with Beth Bolton and Joohee Rho
A musical analogy: Mixolydian is to dorian as major is to harmonic minor.
Expanding tonal exploration.
2:30 pm – 5:30 pm, with Allison Reynolds
Music engagement with children 3-5 years: Tapping into their ideas and audeas for interactive music play.
GermInArte Project Initiative – Artistic Transformation for Social and Human Development from Childhood, with the support of the Edwin Gordon Musical Learning Institute (IAMEG).