1 event,
I Jornadas de Música e Interpretação: em tempo real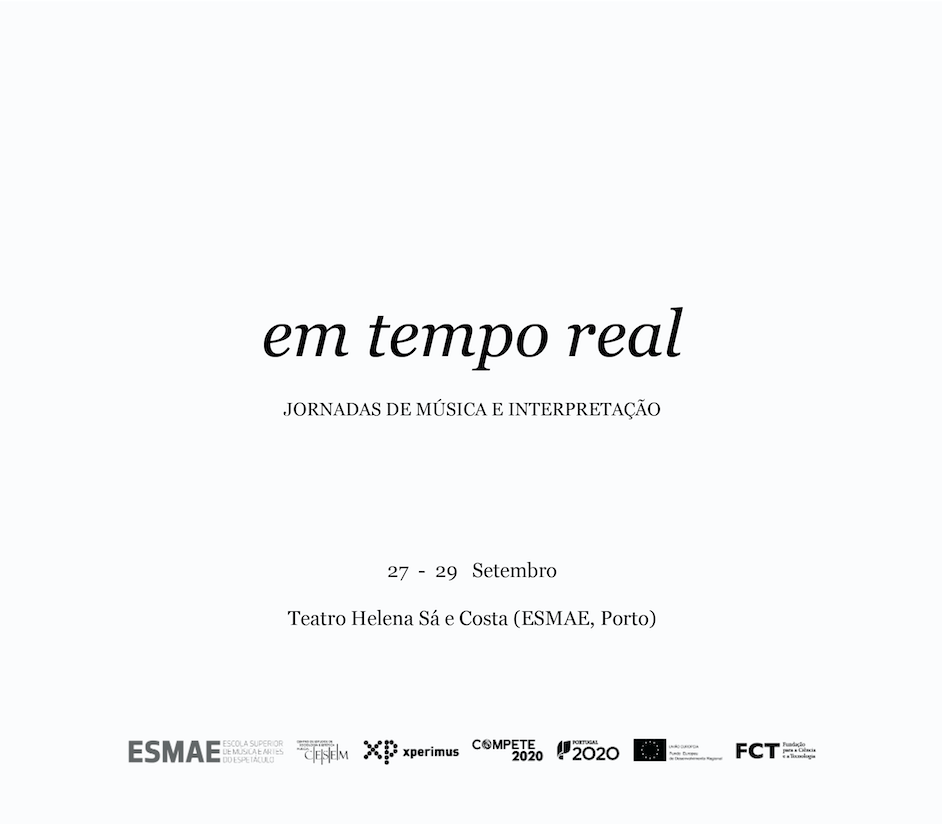 Improvisation has played an important role throughout the history of western music: a central practice within certain repertoires and contexts, it also appears as an experimental tool for artistic exploration, in a search for expressive immediacy and perhaps authenticity. It is creativity in real time, which manifests itself in sound at the very moment of...
1 event,
20X22 – Musical photos exhibition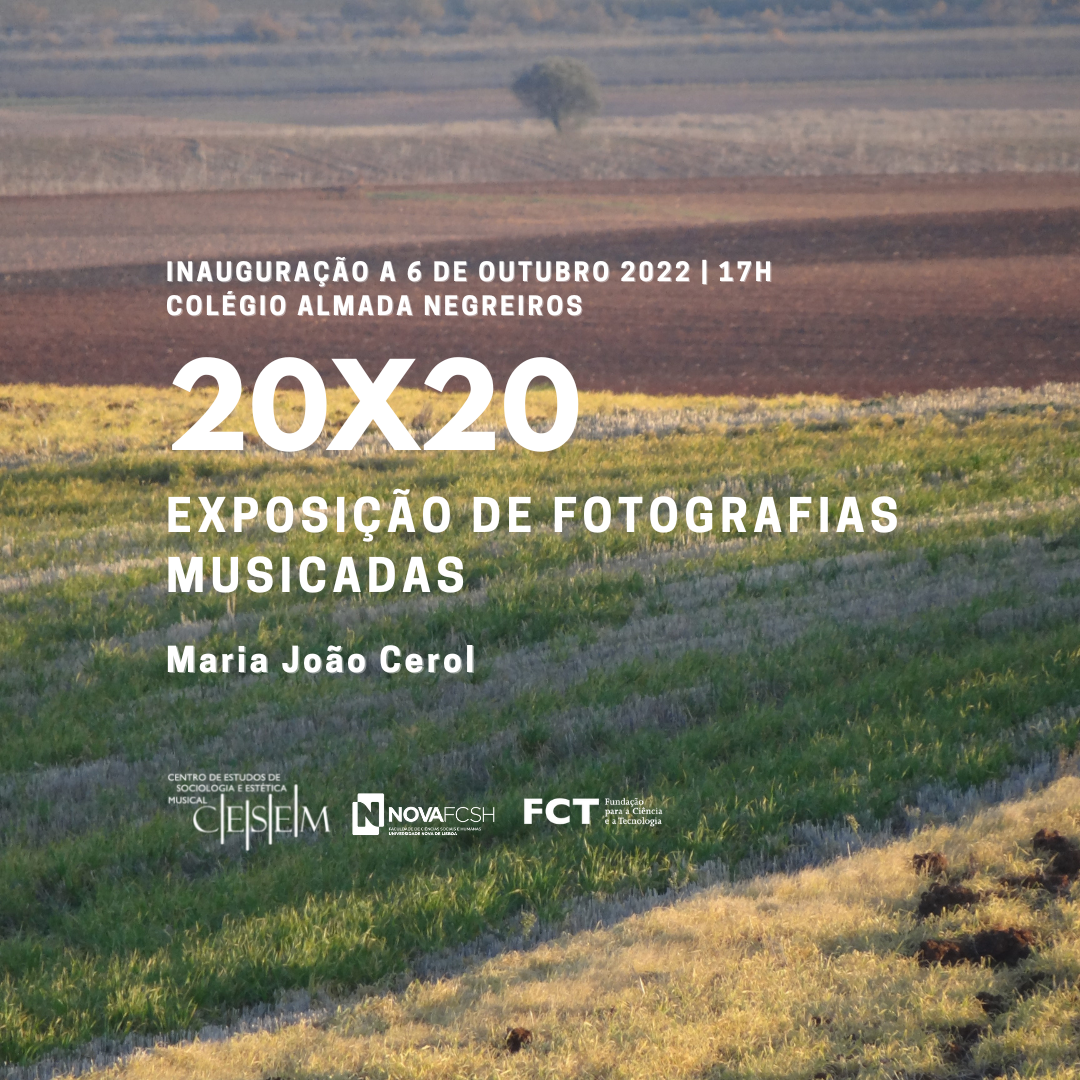 The exhibition will feature 20 images captured in different spaces and moments, in which a certain balance between shapes and colors is pursued. For each photograph was associated an Étude for flute composed by the Portuguese composers Armando Mota, Hugo Maia, Jorge Salgueiro, Manuel Pedro Ferreira, Nuno Sequeira Rodrigues, Pedro Louzeiro and Tiago Cutileiro. The...
1 event,
20X22 – Musical photos exhibition