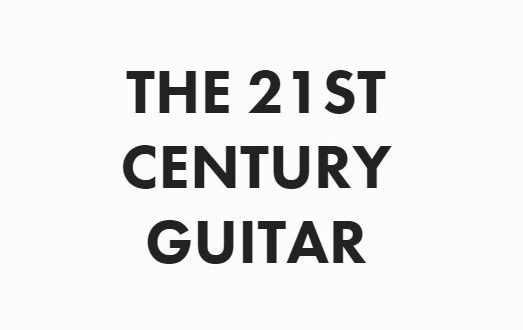 (NEW DEADLINE) Call for Contributions: The 21st Century Guitar
The 2nd edition of the international interdisciplinary conference The 21st Century Guitar will be hosted from November 2-5, 2020 by the Centre for the Study of the Sociology and Aesthetics of Music (CESEM) of the Faculty of Social Sciences and Humanities of Universidade NOVA de Lisboa (NOVA FCSH) in collaboration with the International Guitar Research Centre (IGRC, University of Surrey) and the Canadian Music Centre. It will take place in the Colégio Almada Negreiros at NOVA's Campolide Campus.The goal of this edition is to bring together academics, composers and performers from different fields who are interested in unconventional approaches to guitar research, sound production, composition, performance and pedagogy.
The call for contributions can be found at http://21cguitar.com and will be open until March 15, 2020.