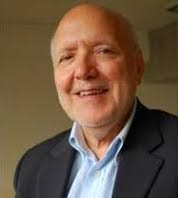 Mário Vieira de Carvalho Interviewed in TVi's Show "Autores"
See the link below Professor Mário Vieira de Carvalho, founder of CESEM, who was invited by Carlos Mendes on TVI AUTHORS program (05.09.2019).
A partnership with SPA, this weekly program highlights consolidated careers, new talent, revelations of our artistic landscape.
See the interview here.