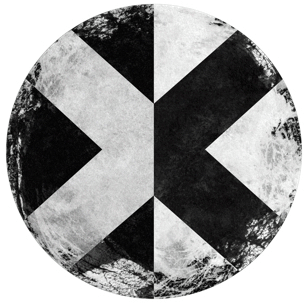 TABACARIA | Chamber Opera, from Fernando Pessoa

Palácio do Sobralinho
2 – 19 November 2017
Music by CESEM Postdoctoral Fellow Luís Soldado
Sobralinho, Vila Franca de Xira
Thursday to Saturday at 21:30 / Sundays at 18:00
M / 12 years
Absolute debut
Unpublished adaptation for opera of the poem "TABACARIA" by Álvaro de Campos, for baritone, soprano and ensemble.
The strangeness of existence and the incomprehension of the real are the central themes of this contemporary approach to one of the most beautiful poems ever, written in 1928 by Álvaro de Campos, heteronym of Fernando Pessoa.
Nihilistic vision or a "kind of epic of absolute failure", as Robert Bréchon, a person named "Tabacaria", places two opposing dimensions in permanent dialogue, which served as inspiration for the structuring of the musical work and its sound textures: inner solitude the protagonist, place of thought, introspection and reverie, and the intrusion of the outer universe, seen through a window to the world, represented here by the presence of the female voice.