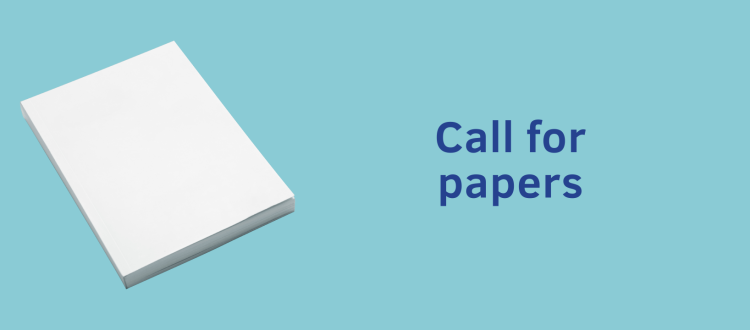 Nova Contemporary Music Meeting 2023 — "Listening to today's music"
Nova Contemporary Music Meeting (NCMM) is a biennial, 3-day international conference focused on a variety of questions relating to music since the beginning of the 20th century. Music today is more diverse than ever. The variety of genres, practices, techniques, technologies, systems of dissemination and forms of reception, brings to a new context in which the foundation of previous assumptions is shaken, and new paradigms are emerging. Music from the past, as well as from the present, is now omnipresent in our society, from the concert hall to the museum, from the media to public spaces, to private listening with headphones. As a result of each one of these and other situations, studying music is now challenging and depends on a multiplicity of artistic and scientific domains. In this context, NCMM was conceived as a contribution to the development of multidisciplinary and collaborative research in the field of contemporary music, and it consists in a research meeting that bring together researchers, musicologists, composers and performers, working with a diversity of areas related to contemporary music. With a special focus on the articulation between musical practices and research activities, whether theoretical or practice-based, NCMM intends to respond to the current challenges of contemporary music, in its artistic and research practices, offering a platform for proposing, discussing and disseminating knowledge in a variety of fields. Each edition will focus on a special main subject, but NCMM will also be open to other topics.
Call for papers for the NOVA Contemporary Music Meeting International Conference, to take place in Lisbon from 3 to 5 May 2023, under the main subject Listening to today's music.
Call for papers details here.