Conference: The Performance of Medieval Monophony (12th-16th centuries)
January 26 @ 12:30

-

January 27 @ 14:00

WET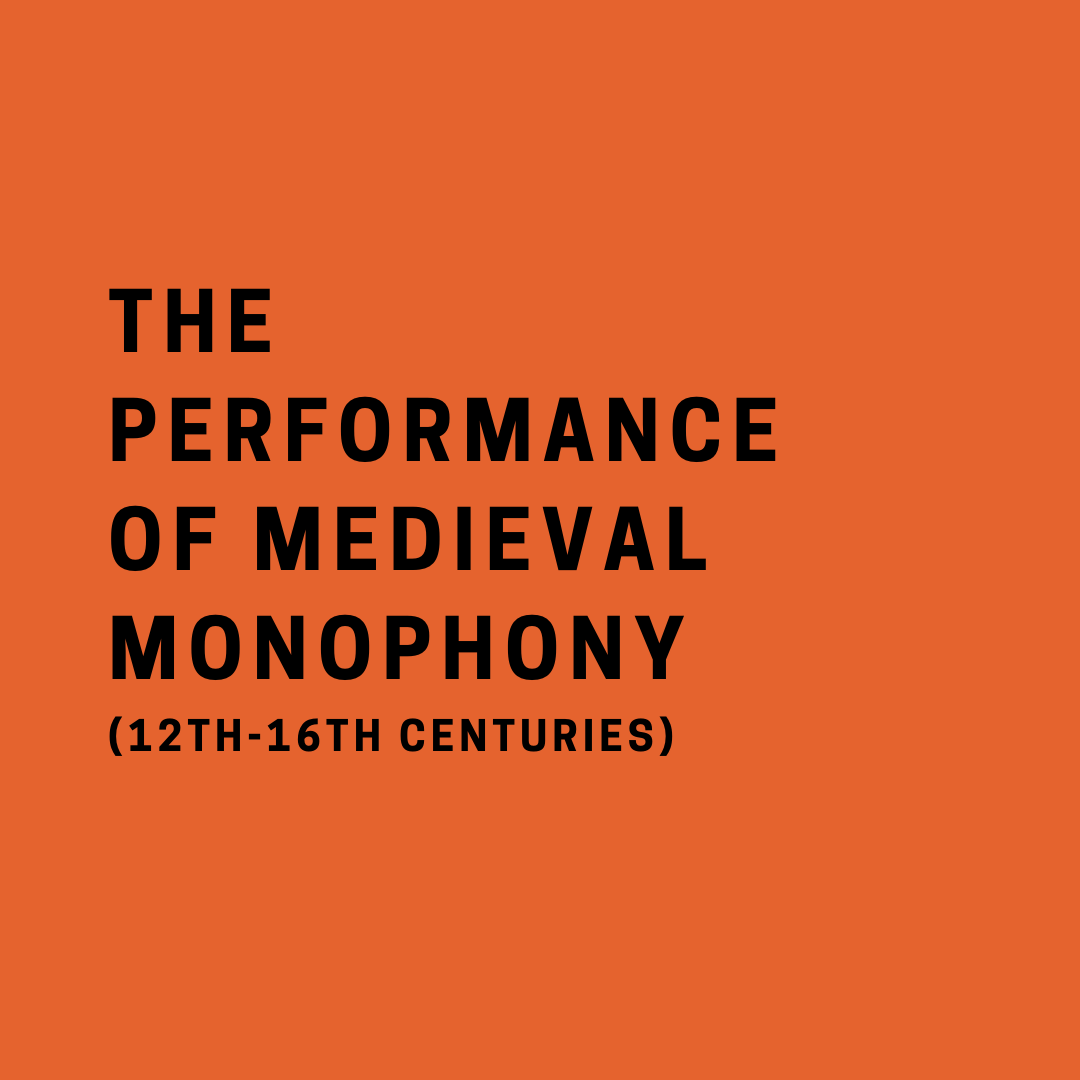 This interdisciplinary encounter aims to place monophony (single-voice chant) at the center of a conversation drawing together musicologists, liturgists, historians, art historians, and scholars of literature. Throughout the high and late medieval periods, not only music writing but also visual depictions and written accounts of singers increased steadily. In particular, the end of the Middle Ages witnessed an explosion of texts concerning "good conduct" and "proper" ways of singing, coinciding with the introduction of new media and the increased circulation of printed texts and images. This conference will focus less on the notated chant itself than on technical, pedagogical, poetic, literary, or artistic descriptions and/or representations of the practice and performance of song for one voice. Most of the contributions will be published in volume 7 of Textus & Musica.
Location: Colégio Almada Negreiros – Universidade Nova Lisboa/CESEM
Campus de Campolide, 1099-032 LISBON
For online participants, we ask for a free participation of 10€-20€.
Please contact: khoefener@fcsh.unl.pt
Organizers: Kristin Hoefener (CESEM), CJ Jones (Notre-Dame University)