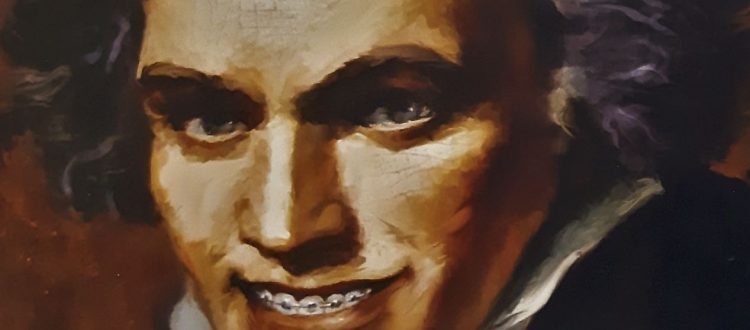 New Edition of the CESEM's Musical Iconography Thematic Line
CESEM-NOVA FCSH's Thematic Line in Musical Iconography has a scientific production – individual and collective – already over twenty years old. It is developed by a group of researchers with work areas that cover a wide chronological and thematic period. The collection, started in 2015 with "Musical Iconography: Authors from Ibero-American and Caribbean Countries" (coordinated and edited by Luzia Aurora Rocha), published a few dozen original studies and has reached a wide national and international audience, contributing to the dissemination and promoting the research that is developed within CESEM. In 2016, "Musical Iconography: Sacred Music" was published, with editing and coordination by Luís Correia de Sousa and in 2017 "Musical Iconography: Organology, Luthiers and Musical Practice in Dialogue", edited and coordinated by Luzia Aurora Rocha and Sónia Duarte. The option for organizing the collection in thematic numbers has allowed to broaden the scope of the studies and to welcome the participation of researchers from different scientific areas. It already has four volumes published in the form of an electronic book (e-book) made available for free on the CESEM website for the entire scientific community, thus fulfilling our mission of promoting an open science.
The CESEM-NOVA FCSH is, therefore, a leading research unit – and admittedly at the forefront – of studies in Musical Iconography.
Editors: Luzia Aurora Rocha, Luís Correia de Sousa, Ana Carina Dias