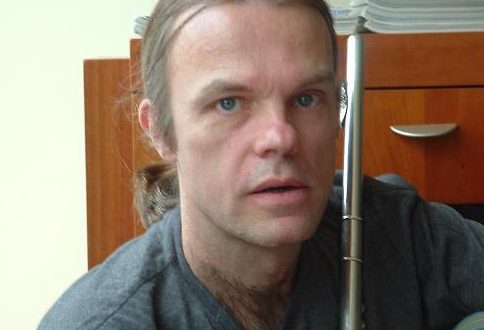 Niccolò Jommelli rediscovered: António Jorge Marques receives international distinction
The essay Niccolò Jommelli rediscovered: a new autograph of a Laudate Pueri with 16 voices, by António Jorge Marques, received special mention in the 6th Principe Francesco Maria Ruspoli Musicological Studies International Prize.
This essay is about Niccolò Jommelli's only autograph in the Iberian Peninsula and which belongs to the Conde de Redondo Fund of the National Library of Portugal. The lack of the first notebook – where the author's name, title and year of composition were originally registered, in addition to the institution for which it was intended – meant that the work remained anonymous until August 31, 2006, when a calligraphic analysis comparative study allowed to identify the author. Later it was possible to discover that it is the psalm Laudate pueri Dominum with 16 voices and continuous bass (with the indication of the use of three organs), composed for the ceremony of Second Vespers of the Feast of S. Pedro and S. Paulo, and premiered with pomp and magnificence on June 29, 1750 (jubilee year) at the Basilica di San Pietro in Rome. It is a unique work in the context of Jommelli's sacred polychoral production: Wolfgang Hochstein's extensive thematic catalog, Die Kirchenmusik von Niccolò Jommelli (1714-1774), does not record an example for more than two choirs (8 voices). In addition to being Jommelli's debut work in the Vatican basilica, he used a choir placed on the balcony under the large dome, at a distance of about 53 meters from the choirs placed next to the altar. The polycoral solutions contained therein demonstrate a high degree of experimentation by the still inexperienced assistant conductor in San Pietro. Laudate pueri Dominum was sent to King D. José I by the composer's sisters, his heirs, a few months after Niccolò's death on August 25, 1774.