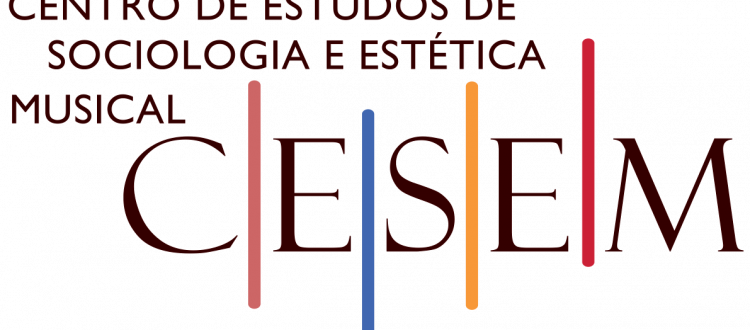 Research Initiation Scholarship – 1 vacancy
Research Initiation Scholarship – 1 vacancy
Project "Paper studies of music and calligraphy in Portugal (18th and 19th centuries): the case study of the Fundo do Conde de Redondo" (EXPL/ART-PER/0749/2021)
A call for tender is open for the award of one (1) Research Initiation Grant (BII) within the scope of the Project "Studies of music and calligraphy paper in Portugal (18th and 19th centuries): the case study of the Fundo do Conde de Redondo" (EXPL/ART-PER/0749/2021), financed by national funds through FCT/MCTES (PIDDAC), under the following conditions:
Scientific Area: Musicology
Admission requirements: Enrollment in the Degree in Musical Sciences or equivalent. Preferential requirements: second year of the full course at the start date of the scholarship, command of the written English language and computer skills from the user's perspective.
Application deadline and form of submission of applications: The call is open from 10 to 21 January 2022.
See announcement here. See Euraxess version here.
First minute here.
Second minute here.
Third minute here.
Fourth minute here.