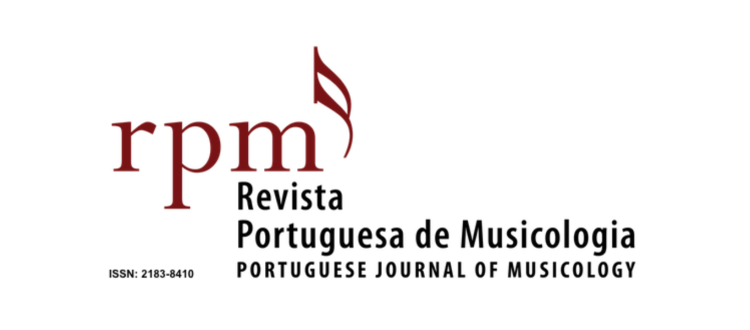 Portuguese Journal of Musicology | Call for Reviews
The Portuguese Journal of Musicology (RPM) new series is a peer-reviewed academic journal open to all areas of music research. It is published jointly by SPIM (Portuguese Society for Music Research), INET-md (Institute of Ethnomusicology – Centre for Studies in Music and Dance), and CESEM (Centre for the Study of Sociology and Aesthetics of Music). RPM is published online twice a year and is indexed in RILM, ERIH PLUS, LATINDEX and DIALNET.
RPM welcomes submissions of or proposals for critical reviews of recent academic publications. Portuguese and English are the primary languages of RPM, but submissions in Spanish, French and Italian are also welcome. Lengths of reviews should be 1000-1500 words. A complementary copy for review is offered to authors on request.
RPM also invites prospective authors interested in collaborating in future reviews suggested by the editors to contact us by email, giving areas of expertise, affiliation, and academic degrees.
Email address: reviews@rpm-ns.pt
You can access to our guidelines at http://rpm-ns.pt