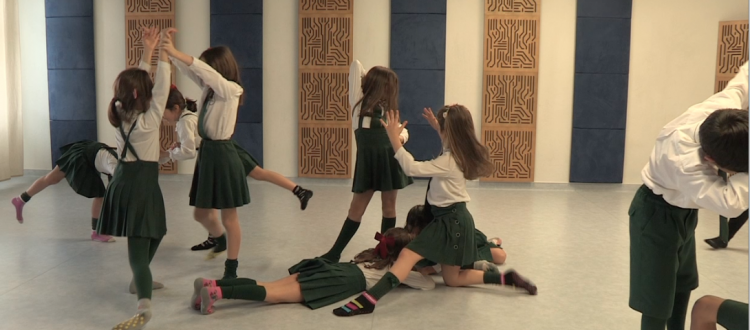 Registrations Open for NOVA FCSH Summer School – Music in Elementary School (1st to 4th grades): Applications of Edwin Gordon's Music Learning Theory
Main Teacher: Helena Rodrigues
Teacher: Ana Isabel Pereira
Subjects: Education and Teaching
Goals:
To acquire generic knowledge related to the contents of Musical Learning Theory (MLT) proposed by pedagogue and researcher Edwin Gordon.
Acquire practical skills based on MLT, recommended to Music in the 1st cycle of Basic Education from the materials of the "Manual for the Construction of Interior Gardens".
Acquire specific knowledge related to the content of the Sequential Learning Activities.
Acquire practical skills regarding the application of Sequential Learning Activities.