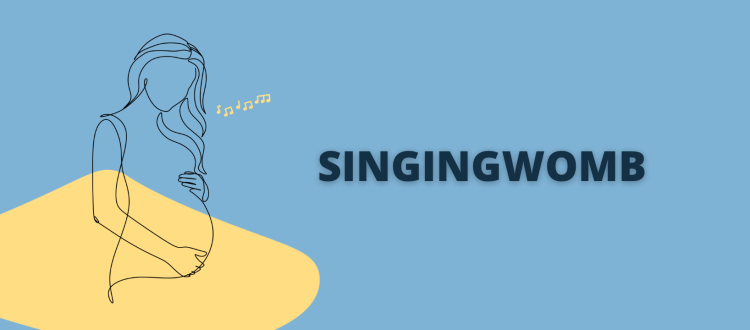 SingingWomb Project
Did you know babies can hear their mothers' voices before birth?
Do you live in Lisbon and would like to know the benefits of singing during pregnancy?
If it's your first pregnancy, you're less than 32 weeks along and there are no complications during gestation… count on us to provide you and your baby with an experience of well-being. Let yourself be enchanted by satisfying three desires:
YOUR WELL-BEING
THE BOND BETWEEN YOU AND YOUR BABY
A POSITIVE BIRTH EXPERIENCE
You do not need musical knowledge to participate in the project!
Target group:
Pregnant women whose expected delivery date is between July 1 and August 21 or between November 20 and 31
Team members:
Doutora Maria Eduarda Carvalho | CESEM NOVA FCSH
Professora Doutora Filipa Lã | UNED MADRD
Drª. Alexandra Queirós | Obstetra do CHULC-POLO MAC
Professor Doutor João Justo | Faculdade de Psicologia – UL
Contacts:
eduardacarvalho@fcsh.unl.pt ou 918 962 330 | alexandra.queiros@chlc.min-saude.pt
www.cesem.fcsh.unl.pt