The 21st Century Guitar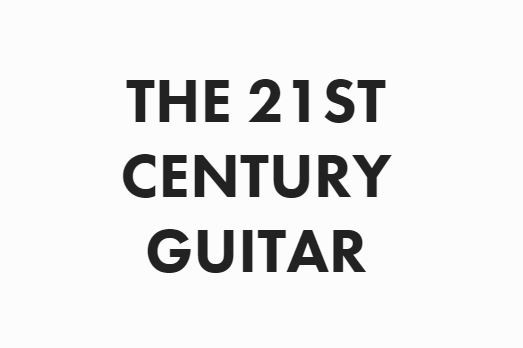 The 2nd edition of the international interdisciplinary conference The 21st Century Guitar, which would be hosted from March 22-26, 2021 by CESEM in collaboration with the International Guitar Research Centre (IGRC, University of Surrey) and the Canadian Music Centre, will only be conducted virtually due to the COVID-19 pandemic. Lectures, performances and other content will be streamed on the same days on its Facebook page (facebook.com/21cguitar), and made available on the conference's website (21cguitar.com).
The goal of this edition is to bring together academics, composers and performers from different fields who are interested in unconventional approaches to guitar research, sound production, composition, performance and pedagogy.