The 21st Century Guitar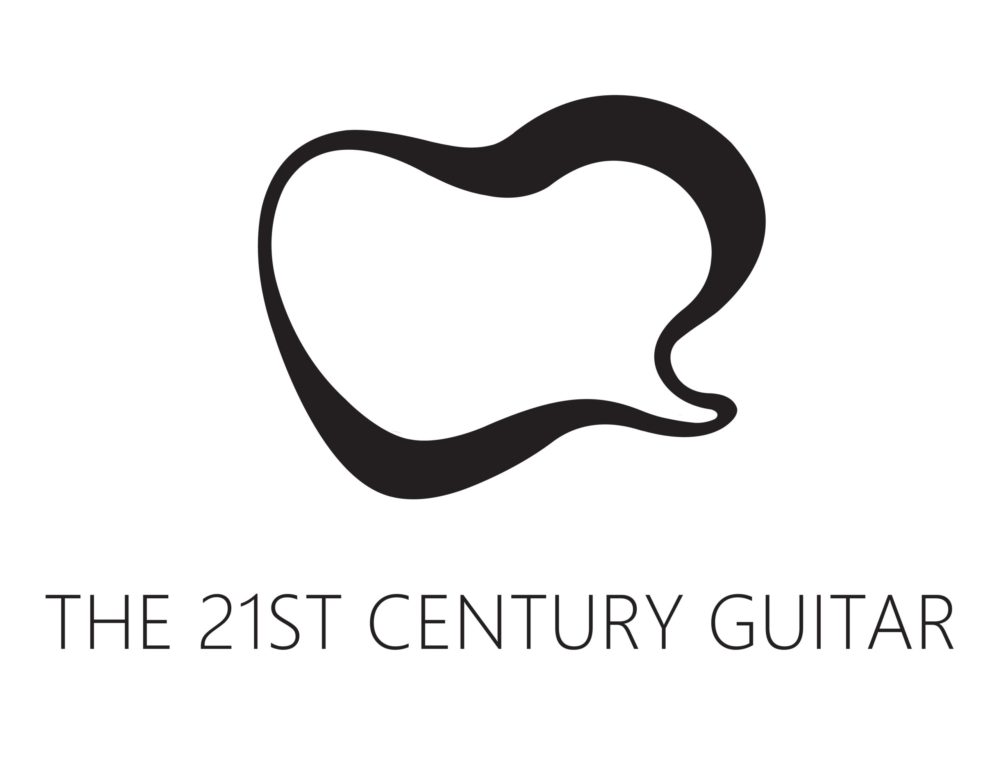 The second edition of the international interdisciplinary conference The 21st Century Guitar, which would be hosted from March 22-26, 2021 by CESEM at Colégio Almada Negreiros, Lisbon, in collaboration with the International Guitar Research Centre (IGRC, University of Surrey) and Memorial University (Canada), will only be conducted virtually due to the COVID-19 pandemic.
The goal of this edition is to bring together academics, composers and performers from different fields who are interested in unconventional approaches to guitar research, sound production, composition, performance and pedagogy. An overview of the conference's schedule and guest lecturers can be found at the conference's website (21cguitar.com). Detailed information can be found in the conference's booklet (here).
All conference's content will be livestreamed on the conference's Facebook page (facebook.com/21cguitar). This livestream will also be available at the conference's website (21cguitar.com). Public questions can be asked by viewers in the comments section of Facebook's livestream page. These public questions will be monitored by staff and copy-pasted in the Zoom room chat for lecturers and round-table panellists to see and respond to.