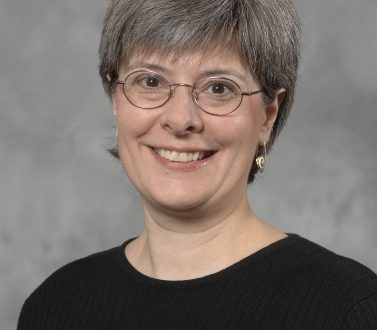 Musical Learning Theory Workshop: Cynthia Taggart
13, 14 and 15 November 2018
These workshops are aimed at teachers who are working on principles of music learning theory and who are particularly interested in musical orientations for children between the ages of 6 and 12.
Local: LAMCI – FCSH / Universidade NOVA de Lisboa
Schedule: 18h00 – 21h00
Participants: 25 per workshop
Registration: send e-mail to lamci.cesem@fcsh.unl.pt (in Subject write Workshop Cynthia Taggart)
Registration is free and accepted on a first-come, first-served basis.
Initiative of the GermInArte Project – Artistic Transformation for Social and Human Development from the Childhood, with the support of the Edwin Gordon Institute of Musical Learning (IAMEG).