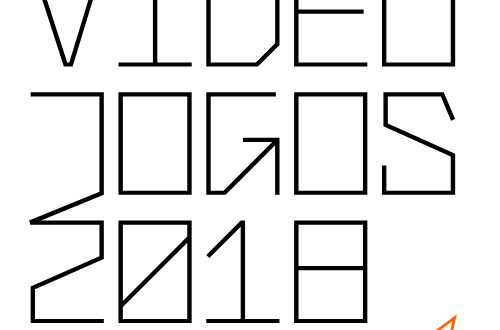 CysMus' 'Special Track' on the 10th Conference on Videogame Sciences and Arts
2018's edition of the annual conference Videogames will take place on November 21th at the Faculty of Fine arts of the University of Porto organized by the Portuguese Society of Video Games Sciences (SPCV) in collaboration with the Fine Arts and Egninnering Faculties, Media Innovation Labs and the partner lab INESC TEC.
Among the main topics of discussions – from serious games, virtual reality, aesthetics to gaming culture and game development -, there's a Special Track dedicated to music and games. This Special Track is the result of a partnership between CysMus (Group of Advanced Studies in Music and Cyberculture) of CESEM (Centre for the Study of Sociology and Musical Aesthetic) of NOVA FCSH and the SPCV, with the objectives of increasing and reinforcing the musicological studies in this media and to increase the interdisciplinarity both in the academical and professional field at a national and international level.
The call of papers is still open until October 14th, accepting three formats of submissions: papers (full or short), posters and demos. The official language is english and there're already two confirmed keynote speakers: Graeme Kirkpatrick and André Sier.
All the informations about the conference can be accessed in the official website here.